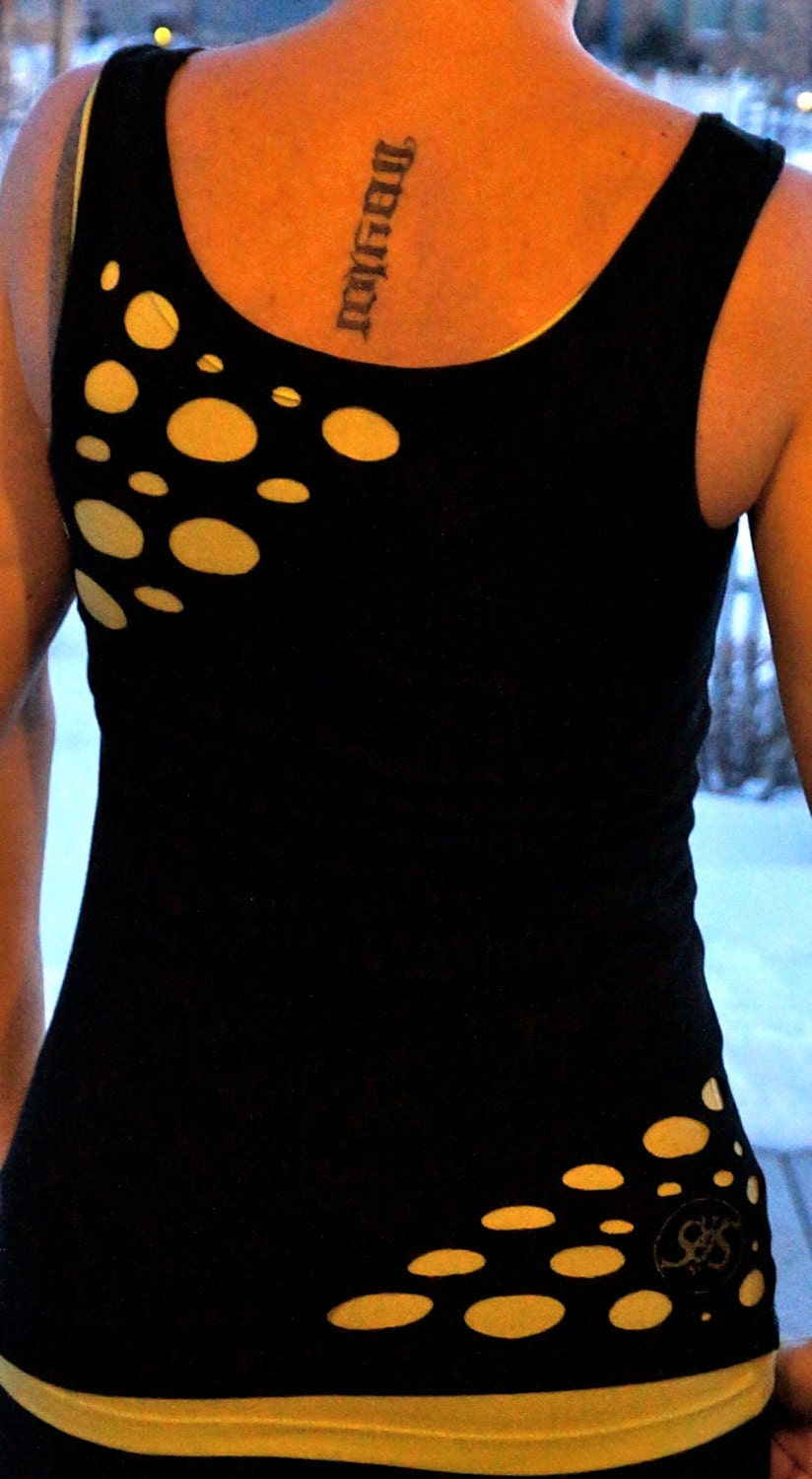 You know my love for sweat.  I love going to the gym and getting as sweaty as I can.  I feel like the sweatier I am the more calories I burned.  I am sure that isn't true but it makes me feel good.
Another thing that makes me feel good is my love for looking good while getting my sweat on.  One place I have fallen in love with is Show Your Strength.  She has some of the CUTEST tanks around on her site.  Check out my review for Real Moms Real Views.   While you are over there enter to win the same tank I received.  We could be TWINNERS!!
See something you can't live without on Show Your Strength?  Use the coupon code REALMOMS19 for 10% off!